Svengoolie with a Some Monday Afternoon News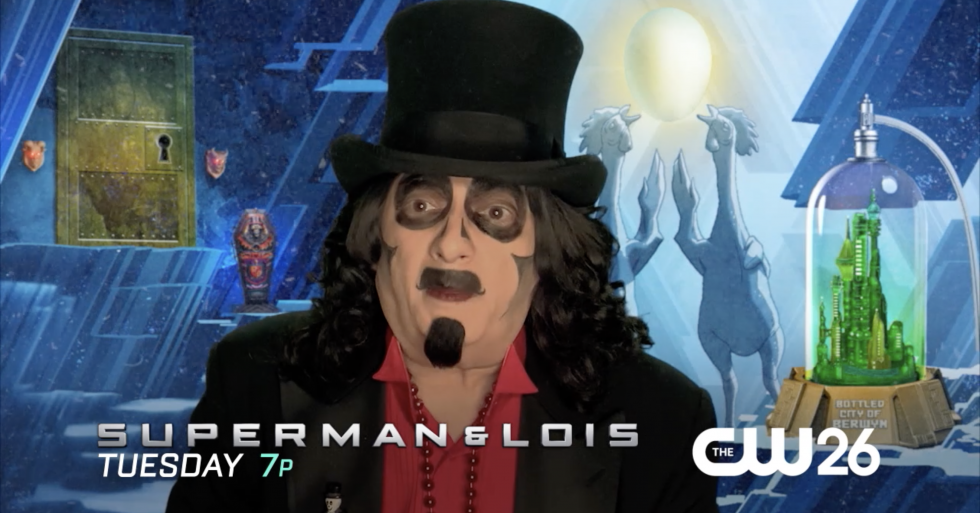 It's a bird! It's a Plane! No, wait, it's just Svengoolie reminding us that the premiere of Superman and Lois is one day away! Don't miss Clark and Lois take on the most significant challenge they'll ever have, parenthood. While the quiet and quaint lifestyle of Smallville may seem like a different vibe for Superman, things get shaken up quickly when a mysterious stranger shows up in town.
Has Superman met his match raising teenage boys? Is Smallville really small? Did Svengoolie ever clean his ceiling? He probably didn't. However, you can find out everything on Superman tomorrow during the special 2-hour premiere of Superman and Lois at 7P only on CW26!