TONIGHT ON CW26: THE PREMIERE OF SUPERMAN & LOIS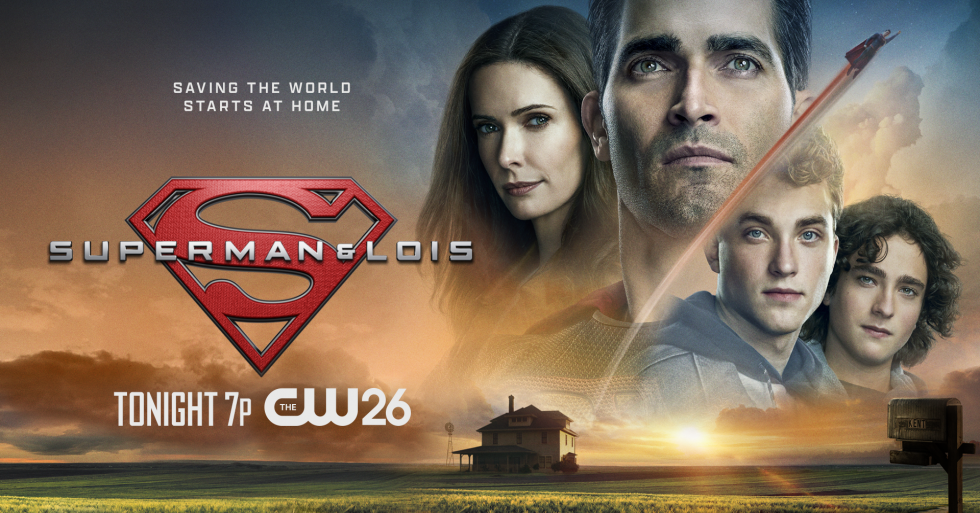 Tonight at 7P is heading your way faster than a speeding bullet, and you know what that means! We have just hours until the premiere of Superman & Lois!
Follow Clark and Lois as they return to Smallville to raise their two sons, Jonathon and Jordan Kent. While the comfort of home may have been a draw for superman to hang up his cape, he will quickly learn Earth will always need the greatest hero of all time!
Tune in tonight at 7PM, for the 2-hour premiere event of Superman & Lois on CW26!