The Kung Fu Cast Talks About how Important Asian Representation is on the Show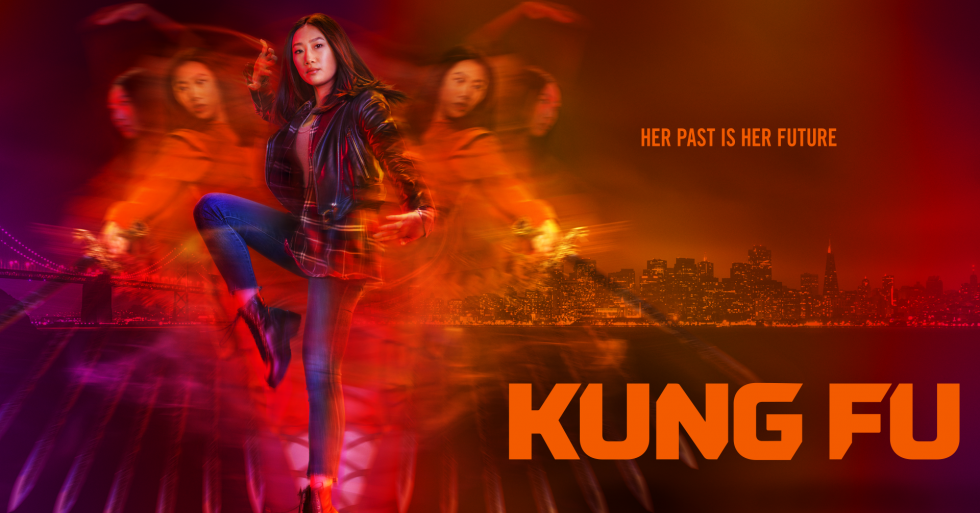 Kung Fu stars Olivia Liang and Tzi Ma have a candid conversation about Asian representation with CW26. Both actors explain how important it is to be on a diverse show and talk about what it means to long-time actors like Tzi Ma to be on a show like Kung Fu, which has strong Asian representation, and how it can be a beacon for shows in the future. Hear what they had to say and then, tune in to an all-new episode of Kung Fu, tonight at 7P on CW26.
And be sure check out the cast of Kung Fu in a special CW Spotlight segement.