Felicia Lawrence from 'The Jam' presents the Trendsetter Award at the Surround Sound of Fashion Show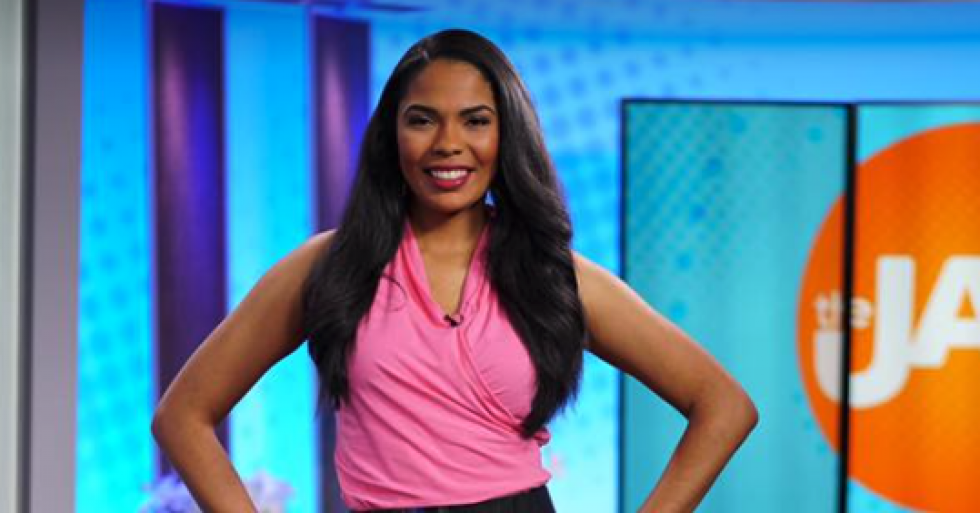 On Sunday, October 1, Power 92.3 and DTLR will be hosting Surround Sound of Fashion 2017. This event consists of a fashion show and concert, both occurring at the University of Chicago Reva and David Logan Center, located at 915 E. 60th Street.
This much anticipated show incorporates fashion, dance and music, along with video storytelling. This show serves as a platform for aspiring artists to showcase their talents. Our very own Felicia Lawrence, from The Jam, will be presenting the Trendsetter Award, which is given to a someone in the fashion industry doing considerable good in the community.
This year's show will also have a special guest performance by Def Jam artist Dave East. If you want a little fashion and music this weekend, check it out. Tickets are available here.