Chicago Food To Go Fab Four: Outdoor Dining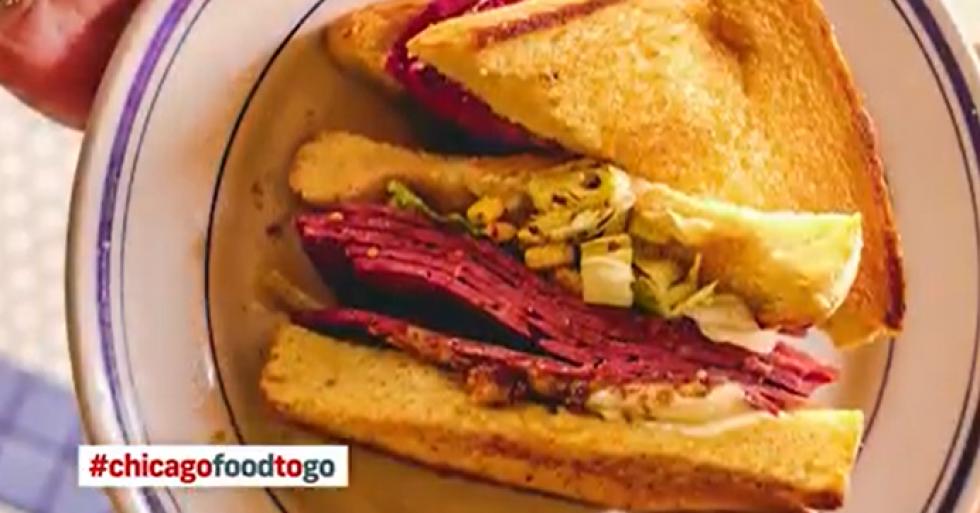 It's safe to say that we can put our sweaters and jackets away because the weather in Chicago has finally warmed up for us! You should take advantage of the sunshine this weekend by checking out a few of Chicago's best outdoor dining spots. We've highlighted four fabulous Chicago Food To Go
Take in the excellent food and wine selection at Carnivale while enjoying their outdoor patio!
Carmine's on Rush has Steve Wilkos' seal of approval! Over-looking Mariano (Louis) Park and the high traffic Gold Coast triangle, this iconic Italian restaurant is a must if you're looking to dine-out this weekend.
Dandy Crown's large outdoor dining area is the perfect spot to meet with friends and enjoy a drink or two while catching up in the sun.
Publican is a Fulton Market staple! There's no better place in the city where you can indulge in fantastic farm-to-table meals while enjoying the West Loop.