Chicago Food to Go Top Choice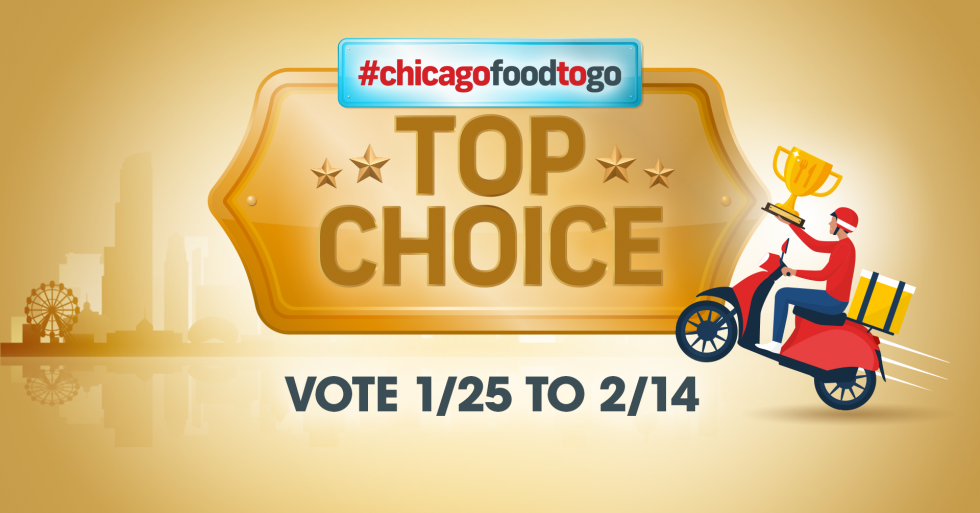 Calling all Chicagoland foodies! Chicago Food to Go and CW26 have announced the nominees for this year's CF2G Top Choice! We've highlighted some of the best local spots in town, and now we need your help to find out which is your Top Choice.
With 7 categories, like Best Italian and Best Cafe to choose from, there's something for everyone. Haven't tried some of the places? No worries, voting is open from January 25th to February 14th. So there's plenty of time to go out to enjoy and support these great local spots.
To vote click here.
Be sure to take the time and learn about the nominees and their owners from today's featured category Best Suburban. Be sure to check out our next featured category, Best Italian!
Austin's
Ohana Ice & Treats
Shakou