14 ways to take your Bears tailgate to an all-pro level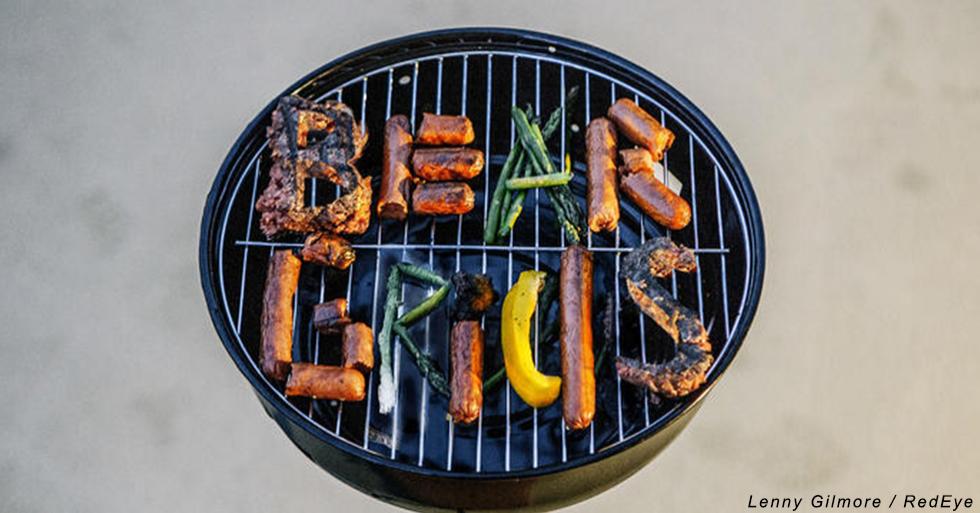 The Bears aren't off to the best start, but we're rooting for them! The good news is they'll be back on home turf Sunday when they host Detroit Lions.
Which means football tailgating is back on the menu in Chicago!
And who better to show fans the foodie ropes than Chicago chefs? We took their tips and organized them according to the level of your cooking skills: rookie, veteran or all-pro.
ROOKIE LEVEL
Front Porch Sour Punch
(makes 1 cocktail)
"Large-format punches are great for groups, which makes them ideal for tailgating. Make it ahead of time so you don't waste time mixing drinks at the tailgate. Rye whiskey goes great with a lot of different foods, so you don't need to worry if it's a potluck-style event, and the lemon makes it bright and light enough for early-morning game days." —Sean Neilsen, beverage director at Frontier
1 1/2 ounces chamomile-infused rye whiskey
1/2 ounce lemon juice
1/2 ounce simple syrup
1 dash angostura bitters
1 spring of mint
Mix together rye whiskey, lemon juice, simple syrup and bitters. Add ice and garnish with mint.
Click here to see the rest of the recipes.