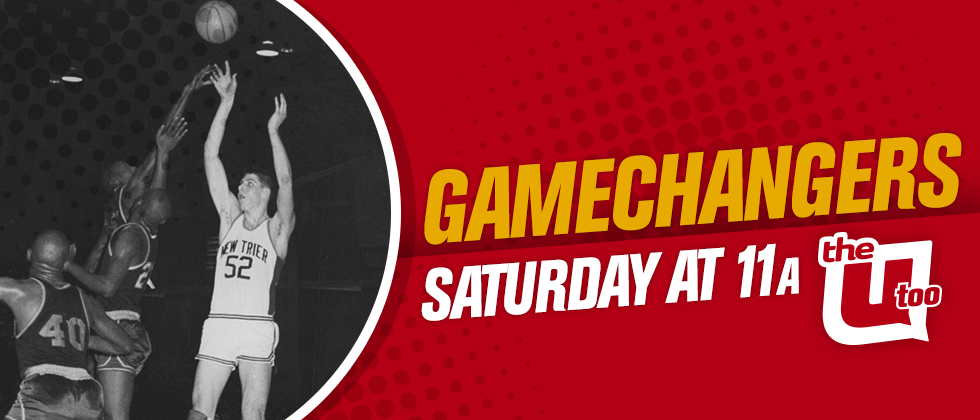 WCIU is taking a special look back at a unique 1960s local basketball rivalry with the airing of "Gamechangers," a new documentary featuring New Trier and Marshall high schools.
The documentary reunites players from the 1965 and 1966 New Trier and Marshall boys' basketball teams and features rare game 8mm film clips from super-sectional playoff matchups in Evanston in those seasons, played against the backdrop of racial tensions in the city and suburbs.
There will be an encore presentation of the documentary Saturday, March 24th at 11A.