Meet Matthew Moy "Han" of '2 Broke Girls'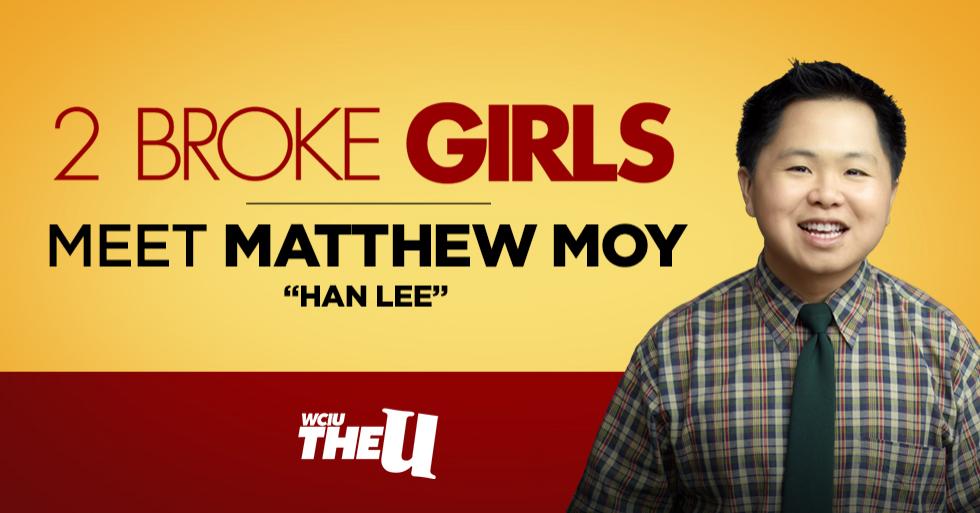 Matthew Moy, who plays the hilarious, socially awkward diner owner on '2 Broke Girls,' was recently in Chicago and we had the chance to get to know him through a speedround of lightening questions.
Check it out!
After his stop at the station, Matthew Moy visited Elly's on North Ave. for a special meet and greet with fans. See photos below.
Watch '2 Broke Girls' weeknights and Sundays starting at 9PM on The U!