Krewella peaks at their hometown festival, Spring Awakening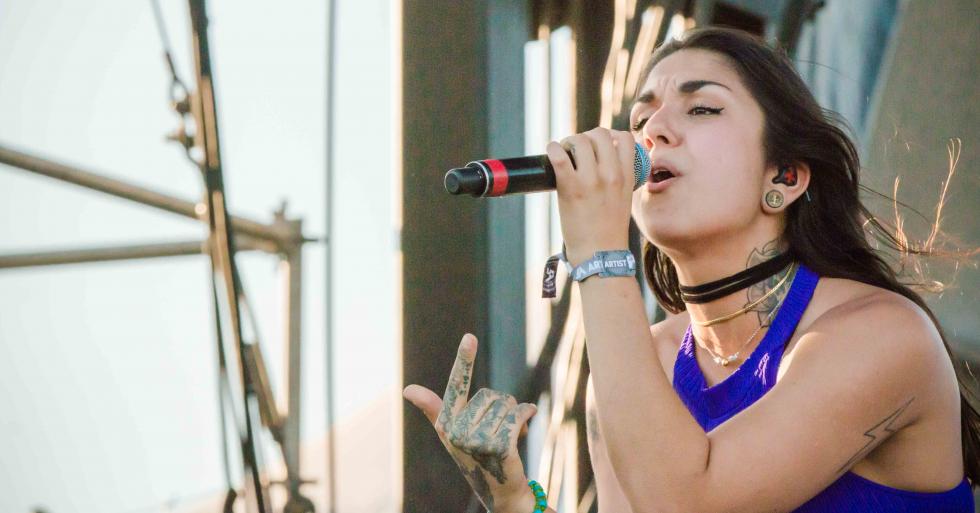 Chicago brought EDM home this past weekend — rightfully so, as it is the birthplace of house music. Spring Awakening Music Festival returned for its sixth year. EDM fans flooded Addams/Meddil Park for a three-day, beat-dropping music blowout full of glitter, "PLUR" bracelets and fuzzy boots. 
Galantis, Diplo and Martin Garrix worked the main stage each night as the headliners, but Saturday featured a stand-out act with hometown roots: the duo Krewella. Sisters Jahan and Yasmine Yousaf had the crowd singing along to hits both old and new.
Krewella grew up just a few blocks away from this year's venue. Their countless shoutouts to Chicago, friends and family brought a level of emotion to their set that no other act displayed. With a new album soon-to-be released in two parts, the twosome gave the audience something to look forward to, as well as their signature beats. 
Check out photo highlights from Spring Awakening below.