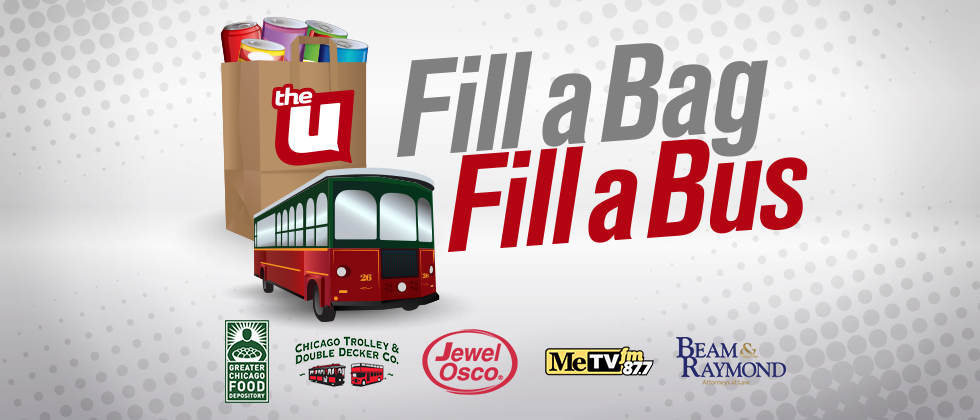 This holiday season, WCIU, The U, has partnered with Chicago Food Depository, Chicago Trolley and Double-Decker Co., Jewel-Osco, Beam & Raymond Attorneys at Law, and MeTV FM.
In the Windy City, more than 232,100 households are served by the Food Depository annually, and we need your help to make sure no person goes hun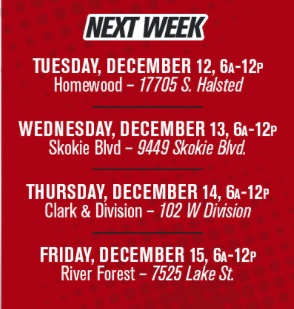 gry.
There are multiple ways you can help provide a meal this holiday season! Donate online now through Dec. 22, with every one dollar you contribute bringing three meals to those in need!
Thanks for supporting our mission to end hunger in the Windy City!