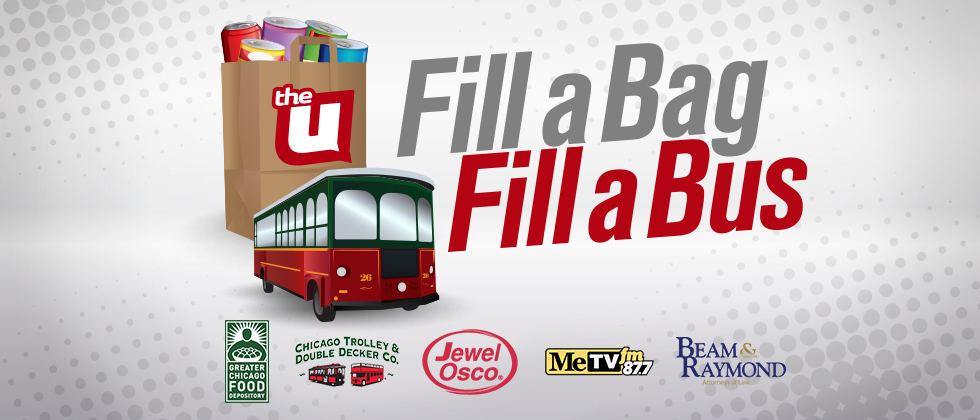 In the Windy City, more than 232,100 households are served by the Food Depository annually. With your help we were able to collect thoucands of pounds of food to help feed those in need! We could not have done it without you.
Thank you as well to our partners Chicago Food Depository, Chicago Trolley and Double-Decker Co., Jewel-Osco, Beam & Raymond Attorneys at Law, and MeTV FM for helping to make it all possible.
If you were not able to make it out you cans till donate!
Donate online now through Dec. 22, with every one dollar you contribute bringing three meals to those in need!