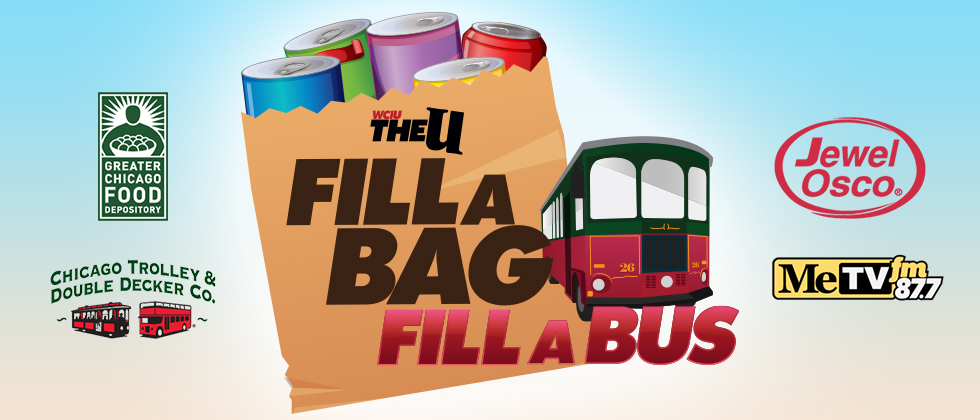 Thanks to all who donated! Check out this year's photo gallery.
Donate online now through June 2, 2017 to ensure no child misses a meal this summer.
In Chicago, 1 out of 5 kids face hunger threats, a number that climbs significantly once school lets out for summer break ‒ leaving them with no access to school meals.
WCIU, The U is partnered with The Greater Chicago Food Depository, Chicago Trolley and
Double Decker Co., Jewel-Osco and MeTV FM to end summer hunger threats in Chicago.