Where to watch Monday night's Bears game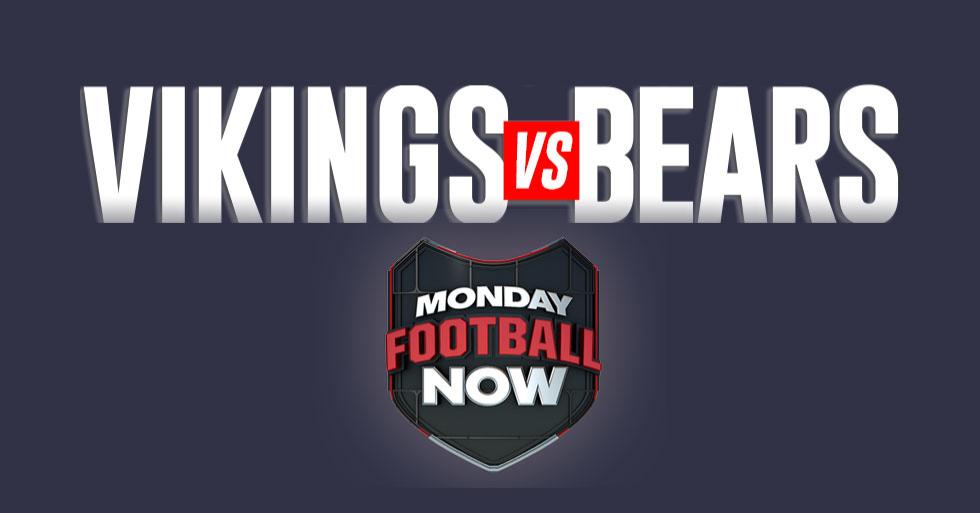 Looking to watch the Bears game against the Vikings this Halloween night? There's only local TV station in Chicago that has the game, and it's right here on WCIU.
The U is starting off the night with Monday Football Now: The Pregame Show at 6:30pm with a special appearance by Svengoolie! Kickoff is at 7:30pm, with Monday Football Now: The Postgame Show following the fourth quarter.
Watch for code words to enter for your chance to win the Ultimate Chicago Fan Package!
Lately, Chicago has been on a high celebrating the city's success in sports. Kick back and continue your Chicago fandom with the Bears!
Will the Bears beat the Minnesota Vikings? There's only one way to find out. You can tune in to any of these channels tonight to catch the game:
WCIU-TV: 26.1
XFINITY HD: 183
RCN: 6
RCN HD: 606
WOW: 6
WOW HD: 207
AT&T U-Verse: 10
AT&T U-Verse HD: 1010
DISH & DIRECTV: 26