This week in Chicago: "Trashion," the Joffrey Ballet and Jawbreaker reunions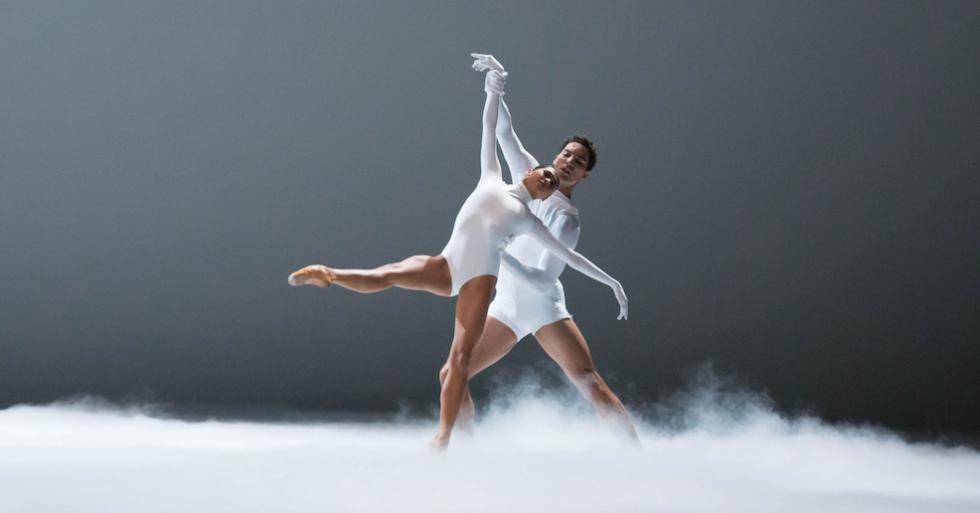 From recycling to riots, here's what's up in Chicago this weekend.
We're saving the Earth…
…with our passion for "Trashion." Stop wastefulness and put together your best look — from your trash! Gordon Salon's Catwalk for Water Trashion Show aims to help keep our water clean and defend Lake Michigan. Check out the recycled runway at Premier Lounge in Glenview on April 22, 2017.
We're celebrating…
…Icelandic culture in Chicago. The Taste of Iceland returns to the windy city now through April 23, 2017. Experience authentic Icelandic cuisine, enjoy Icelandic music and view Icelandic film and art during the cultural festival. Jackie Kostek of You & Me previewed what you can taste this weekend from Chef Viktor Örn Andrésson at Baptiste & Bottle. Find out more here.
We're laughing…
…with our favorite Last Comic Standing, Rod Man! Play along with You & Me to see if you can guess whether these questions are Rod Man or Dennis Rodman? See Rod Man tonight, April 21, 2017, and Saturday, April 22, 2017, at the Improv in Schaumburg! Get tickets.
We're baking…
…cookies, cookies and more cookies! After a week-long celebration of cookies on You & Me, your sweet tooth must be triggered! Choose recipes from chocolate chip s'more cookies, decorated sugar cookies, jelly-filled cookies, thumbprint cookies and a cookie skillet. Hungry yet?
We're dancing…
…our way to the Joffrey Ballet's final program of the season, Global Visionaries. Enjoy a classical evening of entertainment with three contemporary pieces set to fun, modern jazz, pop and dance music created by internationally renowned choreographers.
We're counting down…
…the days to yet another Chicago music fest. Riot Fest unveiled the first wave of the 2017 lineup and, boy, is it good! Nine Inch Nails, Queens of the Stone Age and Jawbreaker headline the weekend along with plenty more performances. The three-day music festival returns to Douglas Park September 15 through September 17, 2017.
Image via The Joffrey Ballet by Cheryl Mann.