This week in Chicago: The Stones, stand-up and simple DIYs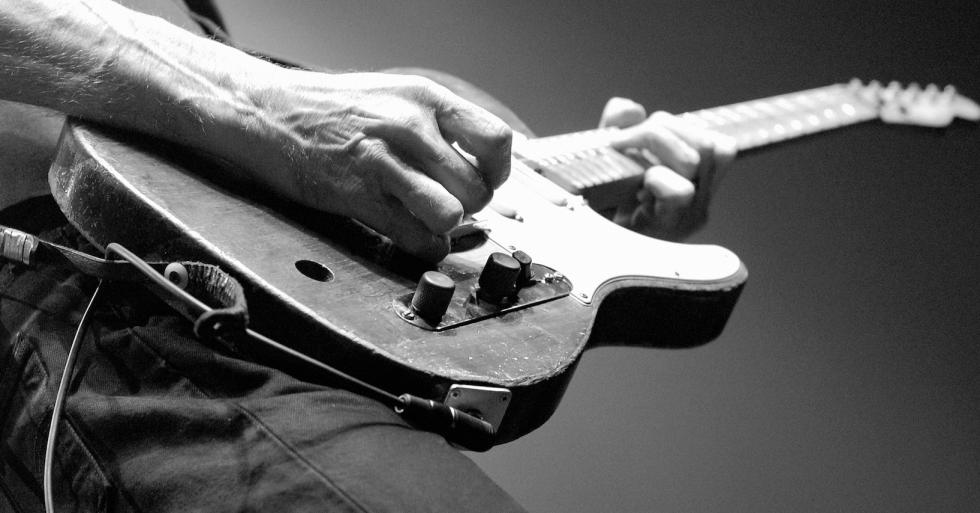 From exhibits to Easter, here's what's up in Chicago this weekend.
We're wishing...
…it forward. To celebrate BMO Harris Bank's 200th year, the bank revealed an interactive digital wishing well where the community can make their own wishes to give back to the communities they serve. Find the fountain outside The Shops at North Bridge. Who knows, your wish may be granted!
We're rocking out...
…and soaking in history. The new Rolling Stones exhibit "Exhibitionism" opens this weekend at Navy Pier. The multimedia extravaganza showcases over 500 rare and original items of memorbilia from the band's archives. The exhibit will call Chicago home from April 15 through July 30, 2017. Get tickets here!
We're laughing...
…at Chicago's One Night Stand-Up. An all new episode of top Chicago comedians returns to The U this weekend. Meet the comics and check out exclusive web content here.
We're searching...
…for "A Whole New World." Disney's Aladdin, The Musical launched in Chicago this week. Check out what the cast had to say about bringing the stage production to the windy city, and be sure to grab tickets to see the show now through September 10, 2017, at the Cadillac Palace Theatre.
We're decorating...
…our Easter celebrations with glitter, emojis and tulips! Add a twist to your classic Easter-egg decorating with simple and modern techniques from Beth Engelman. Dress your tablescape to the nines with easy and elegant tulips, personalized touches and DIY paper decor from Debi Lilly! Your Easter has never looked better.
We're awaiting...
…Chicago summer street fests. The first wave of the Do Division lineup was just announced, including acts from Boogarins, the Ponys, ADULT and more. The street fest is less than two months away!