This week in Chicago: Street fests, sushi and skylines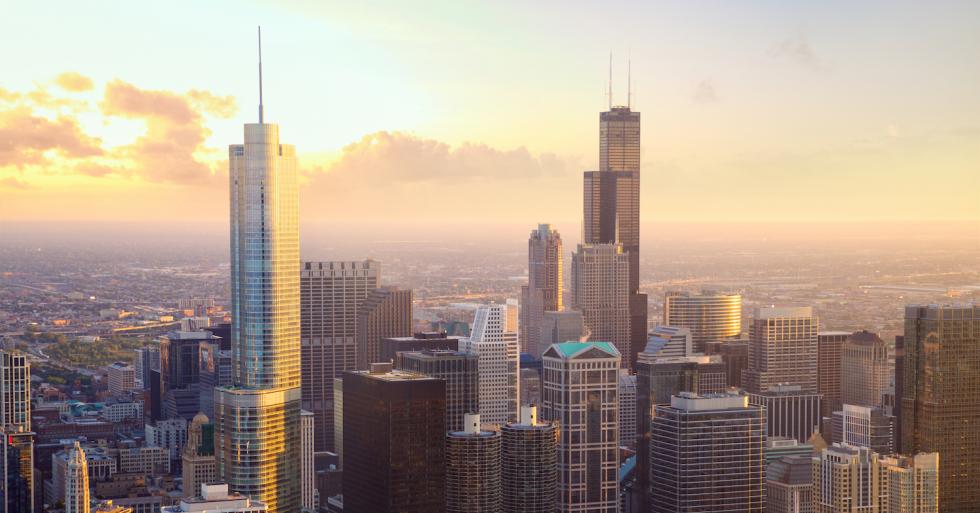 From musicals to live music, here's what's up in Chicago this weekend.
Why don't we paint the town?
...and all that jazz! The cast of Drury Lane Theatre's production of Chicago dropped by to chat pre-show rituals, fulfilling dream roles… and putting makeup on your knees?! Catch the classic at Drury Lane Theatre now through June 18, 2017.
Street festival season begins NOW!
This weekend is the official kick-off to street festivals in Chicago. Enjoy ice cold beer and live music at Mayfest, located at the corner of Ashland and Barry on May 19, 5–10PM, and May 20 and 21, 10AM–10PM. Check out a preview of Chicago street festivals lined up this summer.
A drink with a view.
What better way to enjoy the city skylines than sipping on cocktails and enjoying an exquisite meal? The rooftop bar Noyane at the Conrad Chicago hotel is open for the season. Sushi and cocktails – say no more. It's on the summer bucket list.
Looking for historic treasure?
You've come to the right place. The Chicago Antiques + Art + Design Show will feature 100 exhibitors presenting fine antiques from furniture to decor and $5 million dollar jewelry! Check out the collection of historic treasures at the Merchandise Mart all weekend long, May 19–21.
Give hope through music.
React Presents and Hope for the Day are teaming up to support suicide prevention and mental health education through self-expression. Next Friday, May 26, head out to Bass Gives Me Hope at Subterranean with a headlining performance by G-Buck. All ticket proceeds from the event will be donated to Hope For The Day, and for those who are unable to attend, donations are accepted online.