This week in Chicago: Moms, makeup and music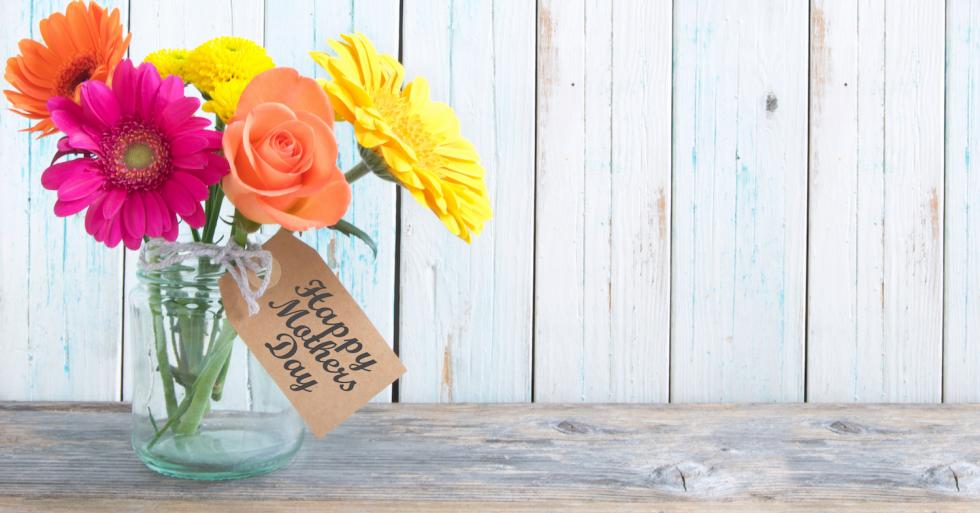 From rhythm to our rocks (shoutout to you, Mom!), here's what's up in Chicago this weekend.
We're celebrating…
…the women who brought us into the world — our moms! Whether your mother is the "Pinterest-perfect" mom, the "spa" mom, or the "zen" mom, find last-minute gifts that surely show a fraction of your immense appreciation for her. If you're hosting the Mother's Day bash, party prep with fabulous and simple decor from Debi Lilly or whip up these delicious sweet and savory scones from Shauna Sever. Happy Mother's Day!
We're amping up…
…our summer makeup game. It's time to shake up our routines with brighter and bolder looks. Live by NARS global makeup artist Jenny Smith's rule this summer – protect your skin and go for the bronzer. Meet Jenny and her team May 12 and May 13 from 11AM–7PM at Nordstrom Michigan Avenue. Tomorrow, Jenny will be joined by the one and only François Nars. Meet him from 2–4PM tomorrow, May 13, at Nordstrom Michigan Avenue.
We're combining…
...jazz and classical with syncopated beats! The Chicago Sinfonietta is closing out the season with a special show featuring the world-renowned Marcus Roberts Trio. See "Rightness in the Rhythm," tonight and Monday, May 15.
We're dreaming…
…of consecutive warm days in the city! Time to plan out the next few months of summertime Chicago. Navy Pier offers a wide variety of summer activities that will book up your weekends! From live music to fireworks, most events are free and open to the public. Find out more about upcoming Navy Pier events here.
We're giving…
…hope through music. React Presents and Hope for the Day are teaming up to support suicide prevention and mental health education through self-expression. On Friday, May 26, head out to Bass Gives Me Hope at Subterranean with a headlining performance by G-Buck. All ticket proceeds from the event will be donated to Hope For The Day, and for those who are unable to attend, donations are accepted online.