This week in Chicago: Fixing up, walking for a cause and jamming out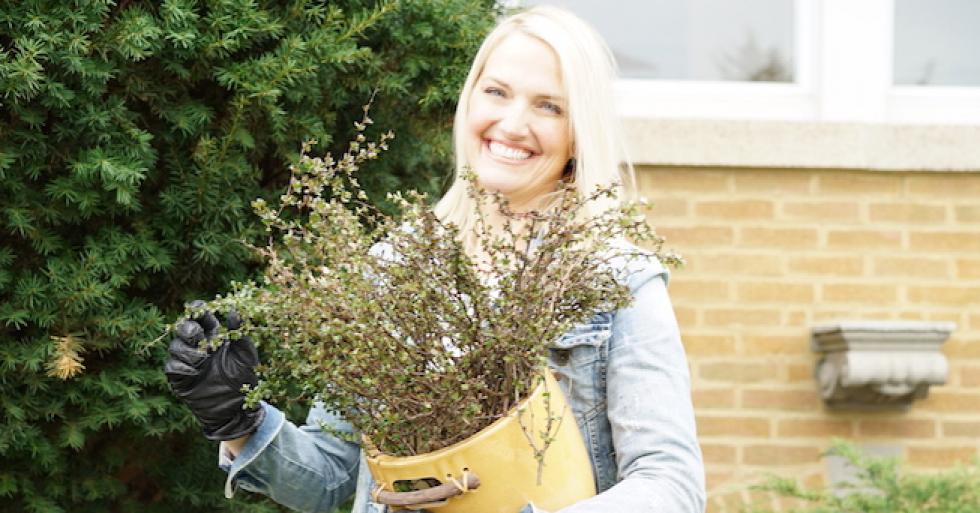 From spring decor to summer's last stand, here's what's up in Chicago this weekend.
We're renovating…
…our homes and sprucing up for spring. HGTV's Rob North and Monica Pedersen are bringing fresh home ideas to you, from indoor to outdoor, paint to patios and decor to DIY! Tune in to Home with U this Saturday, April 29, at 10AM on The U.
We're meeting…
…star of 2 Broke Girls, Matthew Moy! He's in Chicago this weekend for Elly's "2 Broke Girls Diner Takeover." Meet Moy this Saturday from 12-2PM at Elly's on North Avenue. Find out more details here.
We're laughing…
…at the unpredicatable, unfiltered comedian, Gilbert Gottfried! Hear more about his crazy rhino story and see Gottfried at Zanies in St. Charles tonight, April 28, and at Zanies in Rosemont tomorrow, April 29. Get tickets.
We're walking…
…to create a world free of multiple sclerosis. This weekend marks Walk MS: Chicago at Soldier Field. Join the MS community Sunday, April 30, to help change the world for everyone affected with MS.
We're seeing…
…the popular chart-topping DJ duo the Chainsmokers! Drew Taggart and Alex Pall bring their Memories: Do Not Open tour to Allstate Arena this Saturday, April 29. Get tickets.
We're looking forward…
…to the last Chicago summer music fest, and the season has yet to begin! The eighth annual North Coast Music Festival returns to Chicago's Union Park this September! Coasties can look forward to a well-rounded lineup of hip-hop, electronic and jam bands at the three-day festival. Headliners include Deadmau5 and Eric Prydz, Giccu Mane and Damian "Jr. Gong" Marley. Check out the rest of the lineup, a hint of surprise headliners and secure your tickets here.