This Week in Chicago: Air, Water and Musical Vibes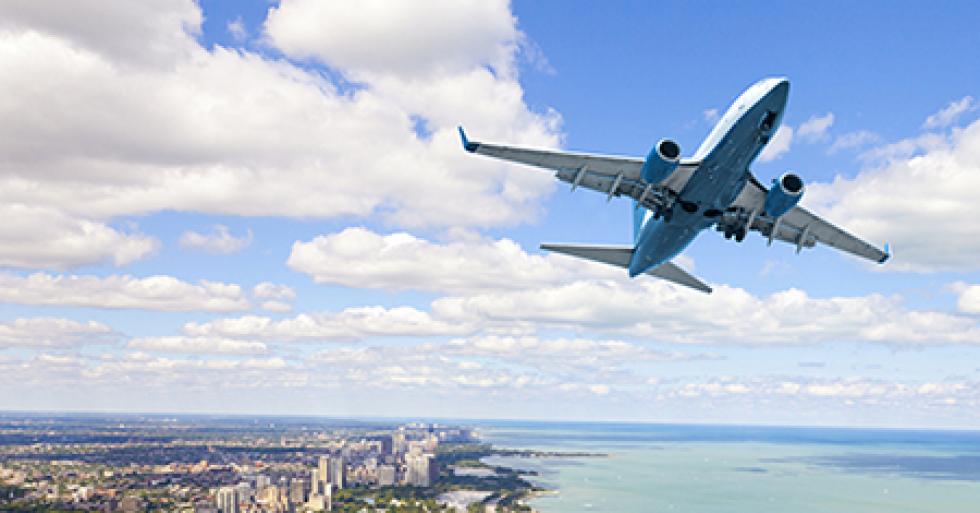 This will be a busy weekend for Chicago which means there is plenty to do. Start out with seeing some whimsical structures made of canned goods at the Greater Chicago Food Depository Award Ceremony. The hosts from The Jam will be the emcees, so come and meet them.
One of the most anticipated summer events will be happening this weekend — the Chicago Air and Water Show. You can see a wide display of aerial and nautical tricks and stunts. Thats only a snippet of what will be happeningin Chicago, check out more below.
Join Jordan, Felicia and Danielle from "The Jam" at the Canstruction Chicago Awards Reception and see the colossal works of art made entirely from canned foods all benefitting the Greater Chicago Food Depository. The winners for this years competition will be announced at the event.
It is time again for the Chicago Air and Water Show! Come out and see the U.S. Navy Blue Angels, the Firebird Delta Team, the Chicago Fire Department Air/Sea Rescue, and many others performing amazing tricks in air and sea.
It's time for the 2nd annual Tacos y Tamales festival! Come out to Pilsen and enjoy live music, art vendors and some of the best handmade tortillas and tamales you'll find anywhere.
If you are into holistic health, alternative medicine or even looking into psychic powers, drench yourself in some patchouli oil and head to the Body Mind Spirit expo in Skokie this weekend. Over 150 vendors and presentations will be there.
This Saturday, Douglas Park will be filled with music. Artist such as Dru Hill, Vivian Green, and Lil' Mo will be gracing the stage. You will also see our very own DJ Mike P from The Jam. Join other music lovers in Douglas Park this weekend.