These holiday leftovers recipes are perfect to jumpstart your resolutions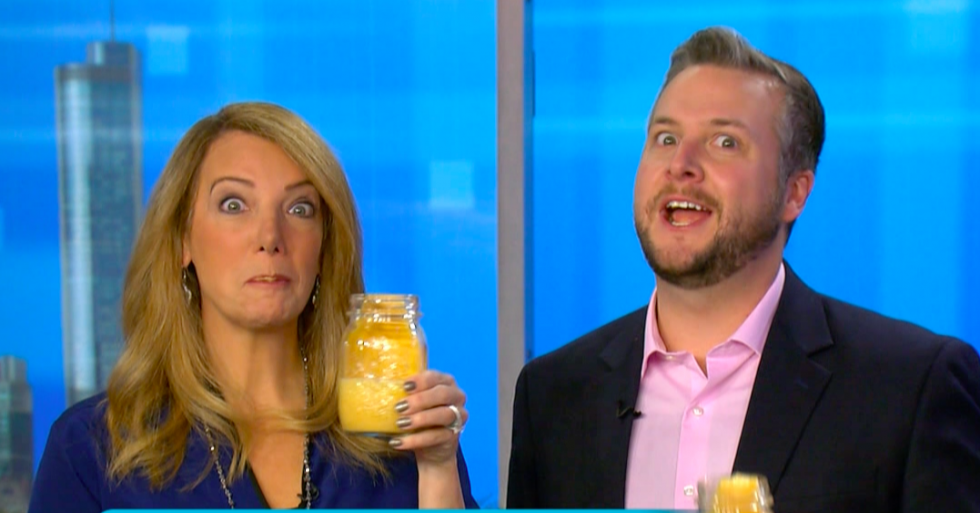 There is too much delicious food to go around during the holidays that none should go to waste! From sweet potatoes to pecan pies, Chef Sean Murray of the Four Seasons joins You & Me to share recipe ideas that will surely clear your fridge of leftovers.
Fun fact: this sweet potato maple coconut smoothie recipe is soon to be on the Four Seasons menu, but not until Spring 2017! Thanks to Chef Sean for letting us in on this amazing New-Year's-resoultion-worthy recipe. Check out the video below!