The Chicago Pet Project: The gift that gives back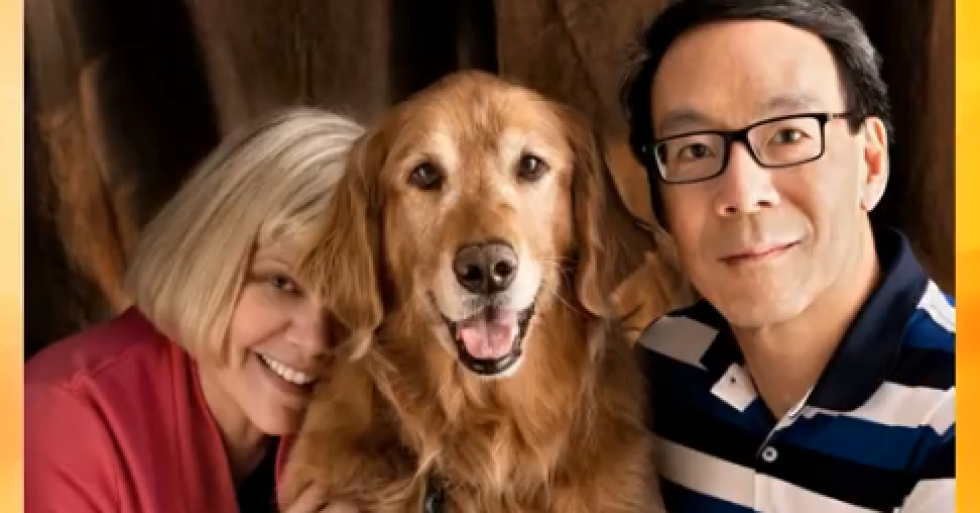 Photographer Karen Morgan of K Morgan Photography joins You & Me to tell us about her book of notable Chicagoans and their pets in The Chicago Pet Project.
This coffee table book is the perfect gift for any pet-lover, as it includes incredible photographs and sweet (and funny!) letters from Chicagoans to their pets. The best part? All proceeds go to The Puppy Mill Project, a fund created to cover the medical costs of rescued mill dogs. Check out more below.


Image via Karen Morgan.