The Chicago International Film Festival has began with screenings of movies from all over the world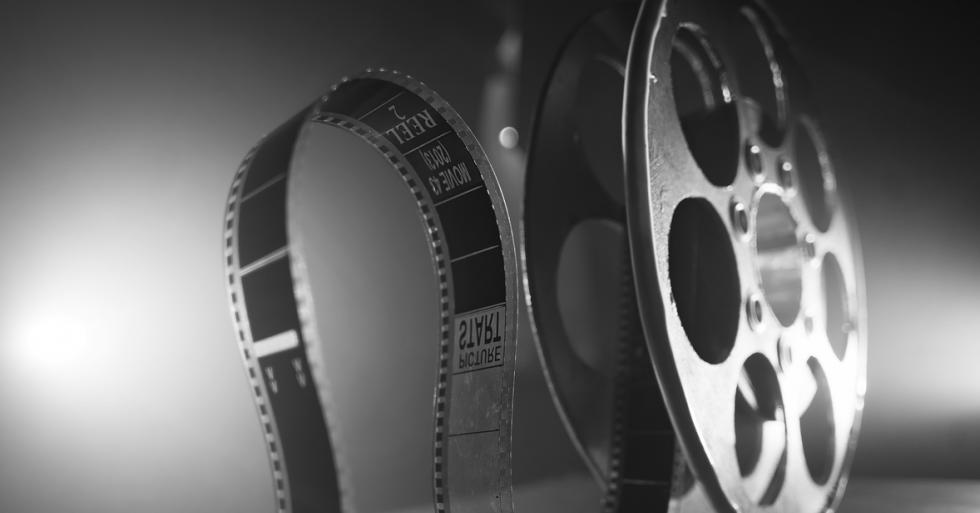 The 53rd Chicago International Film Festival kicked off October 12. The film festival will coutinue over the next few weeks, bringing movies to Chicago from Switzerland, Poland, Chile, Portugal, Israel, Japan, and many more countries. Audiences have the opportunity to experience diffrent cultures through the art of film.
The experience will not just end with the movie screenings. There will conversations hosted with some of the directors, as well as tributes to actress Alfre Woodard and actor Patrick Stewart. The screenings will be held at AMC River East, located 322 E Illinois St. Tickets are $15 for the public. There will also be $8 matinee screenings and $10 tickets after 10PM. This is an event you do not want to miss.