Teen in the Park Festival this weekend in Grant Park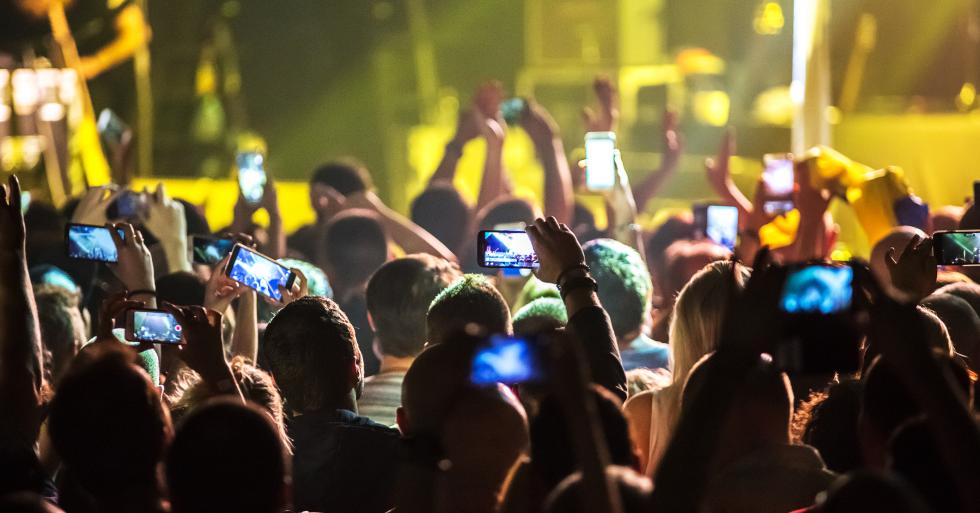 This Saturday September 23, Grant Park will be filled with young adults attending the third annual Teens in the Park (T.I.P) Fest. This annual event is a part of the Night out in the Park series.
The Chicago Park District along with Donda's House Inc., have been working diligently to prepare for this festival. Throughout the spring and summer, singers, rappers, poets and dancers ranging in ages from 13-24 year-old were able to audition to perform at this event.
Our very own DJ Mike P will be spinning tracks for this festival. Also, our recent guest from The Jam morning show, Taylor Bennett will be performing. It is sure to be an amazing event for Chicagoland young people.