A 'Stranger Things' pop-up bar comes to Logan Square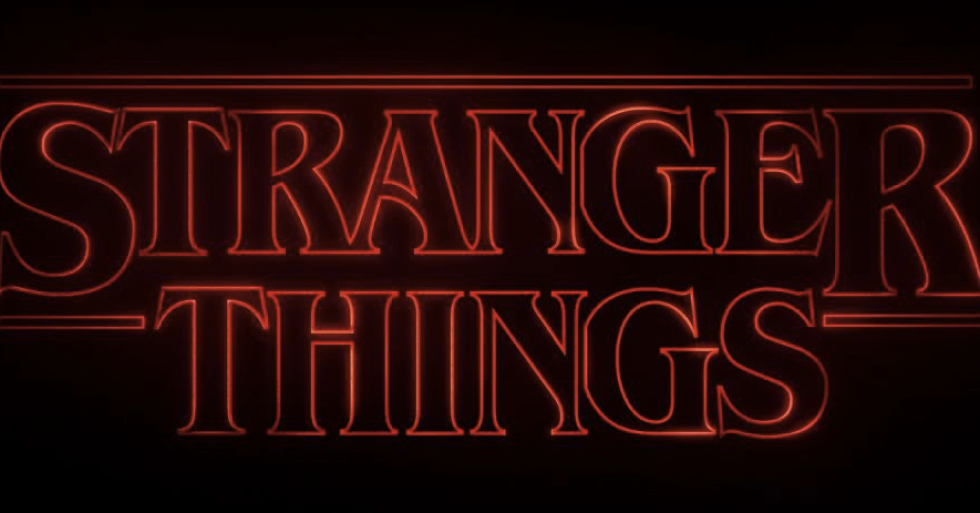 Stranger Things has come to life in Chicago. The smash Netflix show takes place not too far from here, in the fictional town of Hawkins, Indiana. Now, a Stranger Things pop-up bar is set to open at 2367 N. Milwaukee Avenue in Logan Square, today at 7PM. Named "The Upside Down," after the eerie alternate dimension seen on the nostalgic sci-fi series, the temporary watering hole will last until the end of September. The pop-up is the project of Emporium Arcade Bar.
The bar will showcase the dystopian realm of the show, and mimic some of the set design. Eater Chicago has a look at the interior, which features a holiday light mirroring the show. There will be alcoholic beverages inspired by the show, artwork and installations.
Are you a superfan of the streaming sensation? The hours are listed below.
"The Upside Down" will be open the following hours:
Wed–Fri: 5pm-2am
Sat: 12pm-3am
Sun: 12pm-2am
Closed Mon/Tue