Chicago remembers September 11th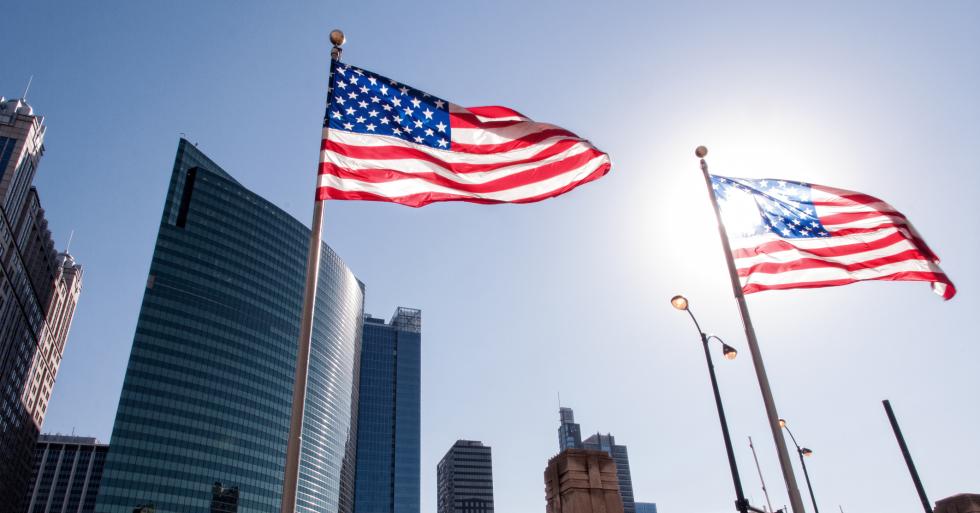 On this day 16 years ago, thousands of people lost their lives in terror attacks that shook the nation. Early on the morning of Spetember 11, 2001, planes crashed into the World Trade Center in New York City and the Pentagon building in Washington, D.C.
Years later, America is still healing from these tragic attacks. Chicagoans have been reflecting and honoring those who we lost on this day.
There has been an outpour of love and support via social media from the Chicago Cubs, Chicago Fire Department and many more.
Our club remembers the heroes and honors the memory of those who lost their lives on this day 16 years ago. pic.twitter.com/NQE4YAU5Hc

— Chicago Fire (@ChicagoFire) September 11, 2017
Honoring those who lost their lives and the heroes who responded so bravely on September 11, 2001. #NeverForgetpic.twitter.com/Tl6AzgJPPS

— Chicago Cubs (@Cubs) September 11, 2017