Remember when the Chicago Bears played at Wrigley Field?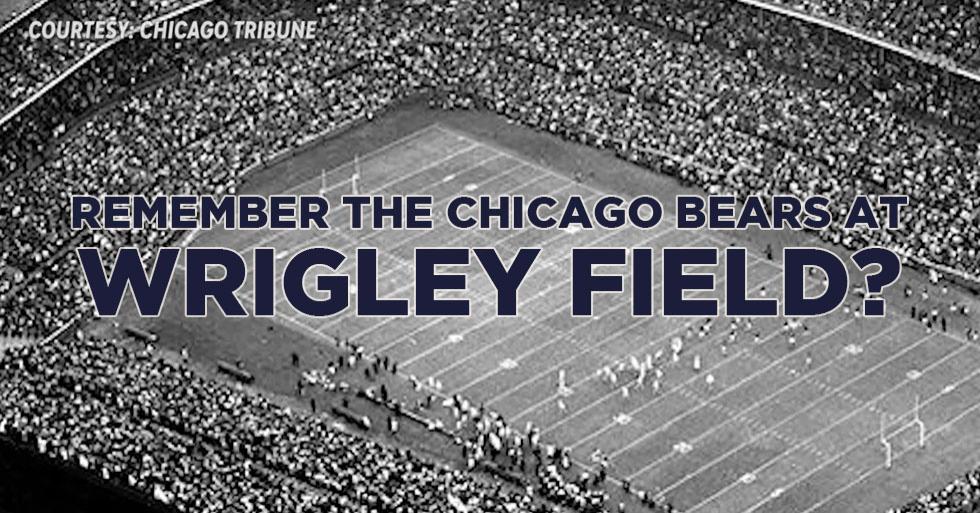 Wrigley Field wasn't always just about the Cubbies. Sports reporter Fred Mitchell and former player Ed O'Bradovich share their memories of when our Chicago Bears played in the friendly confines.
Tune in for the full story when we go live on Monday Football Now this Monday, October 31, on The U!