React to Violence: A pledge to plunge into Lake Michigan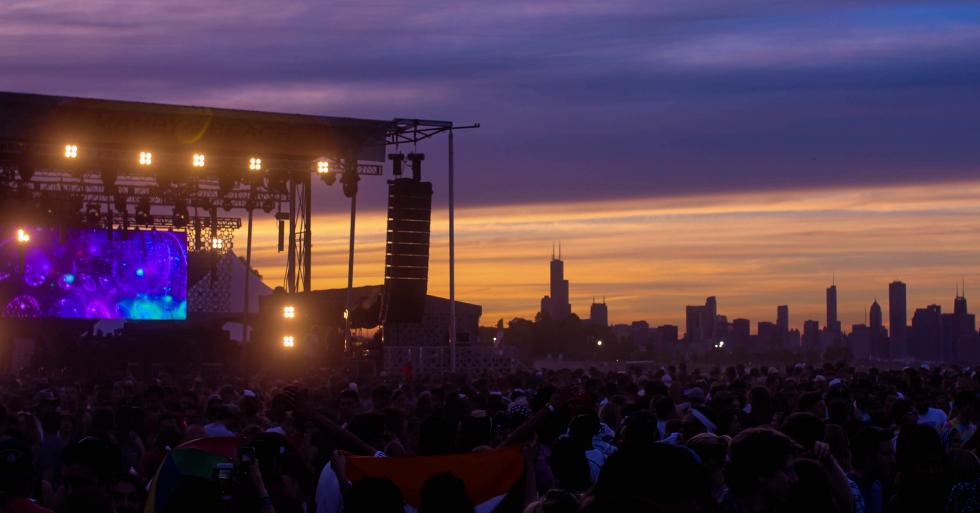 One of Chicago's top peak-of-summer music festivals, Mamby on the Beach is taking a dip into winter. Why, you ask? It's for a good cause.
It's difficult to ignore the violence in our city, and one festival-event planning company believes it's about time we 'react.' That's why React Presents partnered with Bright Star Community Outreach, Inc. to give back and launch the campaign "React to Violence."
Bright Star Community Outreach is a nonprofit organization aimed towards assisting people affected with tramautic experiences by providing various types of healing resources through programs like TURN (The Urban Resillience Network) Center Project.
If their goal of $10,000 is met before Saturday, March 11, members of React Presents and staff of Mamby on the Beach will take a plunge into Lake Michigan.
You can head out to Oakwood Beach on Saturday, March 11, to view the icy dip, or watch from the comfort of your own home via a Facebook Livestream on Mamby's Facebook page. Imagine donating to a good cause, contributing to better our communities and watching festival experts run into a freezing cold lake wrapped in blankets on your couch. Sounds like a win!
To donate to the Mamby Plunge, visit the Go Fund Me page. 100% of the proceeds benefit BSCO. Fans who donate will be entered to win a four-pack of VIP passes to Mamby 2017.