Chicagoans jammed and danced at North Coast Music Festival 2016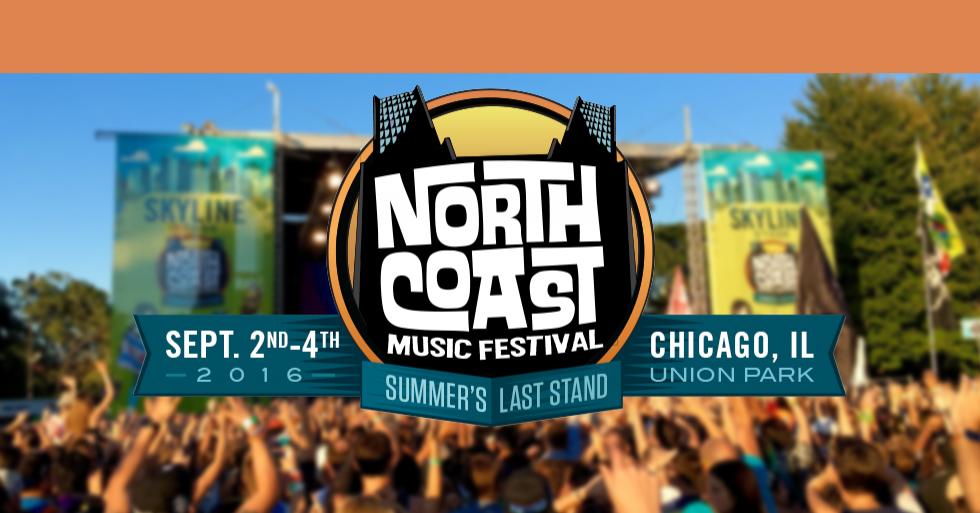 Festival goers said farewell to warm weather with one of the final festivals of summer this Labor Day weekend. North Coast Music Festival celebrated its 7th anniversary at Union Park with headliners including Odesza, Grouplove, Bassnector, Logic, Zedd and Umphrey's McGee.
Whether Coasties were on the hunt for a high-energy dance party or a ten-minute guitar solo, the festival had an act for everyone. As the venue is at a much smaller scale compared to Lollapalooza, festival-goers zoomed from stage to stage within minutes to catch their favorite artists. The smaller scale added to the intimacy of the performer-crowd interaction.
With various styles of music on North Coast's lineup, attendees were faced with choosing between EDM, hip-hop, indie and jam bands. Plenty of EDM bands proved their musical talent by incorporating live instrumentation during their sets. Galantis banged to the beat of the drums on Friday and the crowd couldn't help but dance to the live horns provided by Sam Feldt on Sunday.
Check out some of our favorite acts below!