Menu Item of the Week: Haire's Gulf Shrimp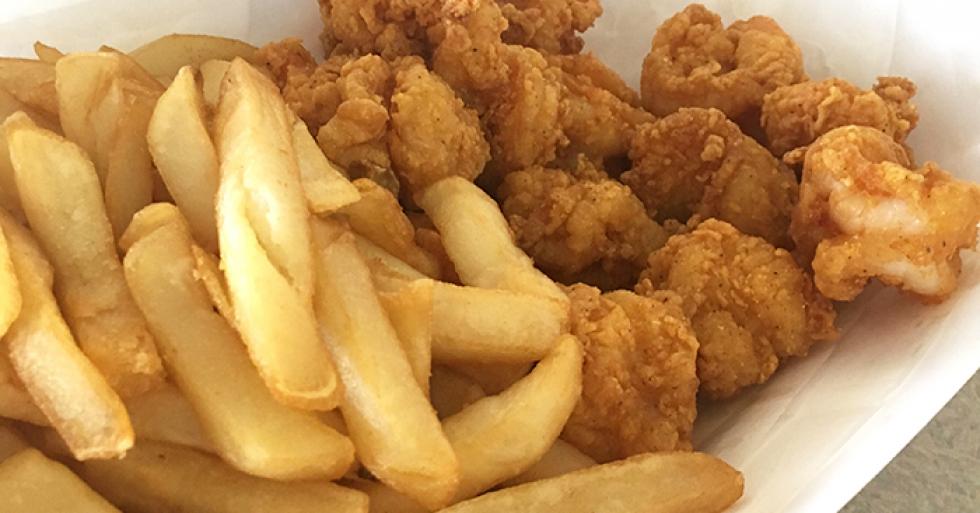 Chicagoans love their seafood. This is obviously from the numerous fisheries that are scattered throughout the city. Haire's Gulf Shrimp is one of these places, however their fried shrimp makes them stand out from the crowd.
With two locations on Chicago Southside in the Park Manor and Roseland, Haire's Gulf Shrimp has been a community staple for quite some time. Each customer is greeted with friendly service and fresh made-to-order shrimp. They keep their "fish fry" menu very simple. They offer fried shrimp, French fries, cole slaw, and spaghetti. It is easy to say they have some of the best fried shrimp in town and they are a favorite of Chicago native Chance the Rapper.
A small shrimp dinner is priced at $12.76 and comes with a side dish. If you want to indulge in solely shrimp, the pricing starts a $11.66 and increases with the size of the order. Next time you are on the South Side, make sure to swing by and give it a try.