Menu Item of the Week: Abundance Bakery Caramel Upside Down Cupcake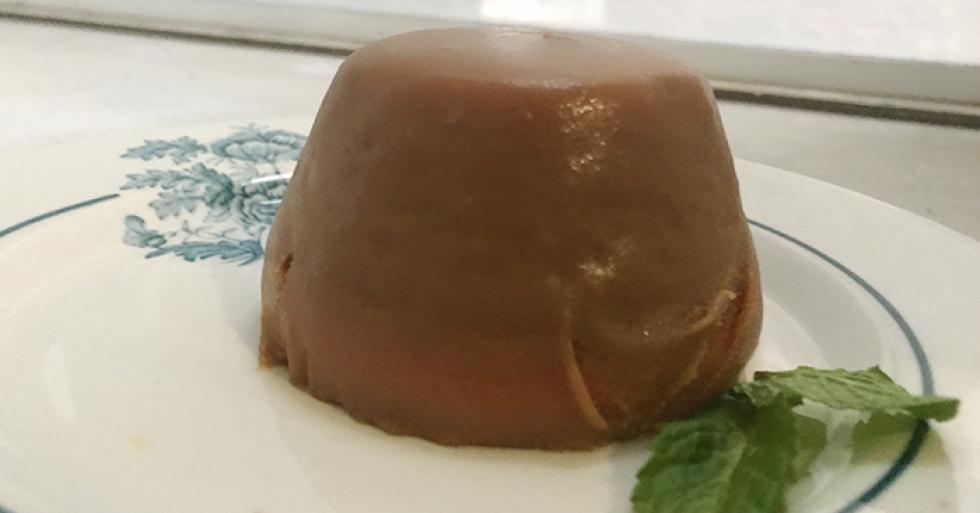 A great local bakery brings a homey feel to a neighborhood. That is what Abundance Bakery, located at 105 E. 47th Street, has been doing for the Bronzeville community since 1990. Its famous caramel upside down cupcake is simply irresistible and quickly won us over.
Once these cupcakes come out of the oven, a caramel frosting is poured over the top. Serving this cupcake in an upside down fashion is the perfect way to get a great bite of the frosting and cake together — genius, we know.
The upside down caramel cupcake is priced at $3.50. However, if one cupcake is not enough you can always order a full caramel cake that is just as delicious.