The CTA "First Day, Free Ride" program returns for a new school year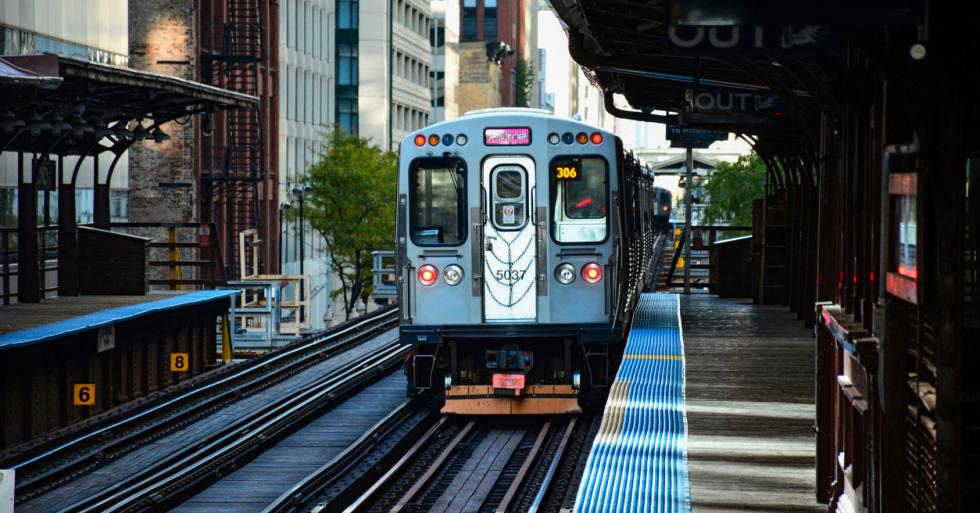 It is almost back to school time in Chicago. Many parents are preparing their children with school supplies, school uniforms, and all the back-to-school essentials, but the Mayor's Office and CTA are helping kids get to school.
Mayor Emanuel's "First Day, Free Ride" program launched in 2011 and will continue this year. On September 5, children and their parents can ride CTA buses and trains for free. Last year it provided approximately 128,000 free rides to students and parents or guardians. This program was designed to promote attendance on the first day of school.
CTA buses and trains are essential for many students to get to school. CTA will continue to offer 75-cent fares for elementary and high school students Monday through Friday, from 5:30—8:30pm throughout the school year.