Forum 55 has opened and adds diversity to the Chicago lunch scene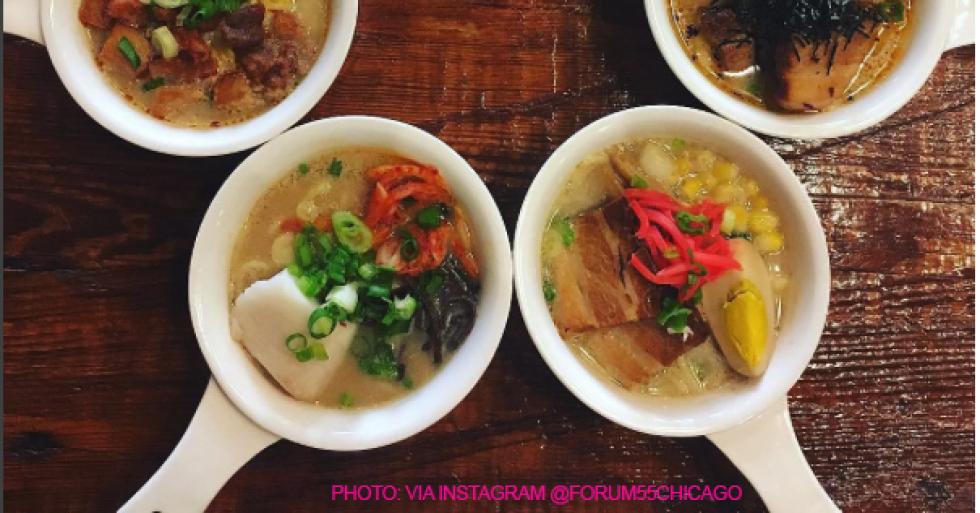 According to Eater Chicago, Forum 55 has opened on the concourse level of the Mid-Continental Plaza, located at 55 E. Monroe. The new food hall with have a wide variety of options including popular lunch items such as burgers and sandwiches, but will also offer pierogis, ramen, tacos and much more.
Some popular Chicago spots, such as Flo & Santos, Mercadito and Pork & Mindy's will take up residence in the food hall. However, there will be a lot of new things to try as there will also be opportunities for emerging chefs to display their culinary skills. The Apron Exchange will be a program for these newcomers to the Chicago food scene. Forum 55 will be a welcomed addition and show the diversity of the food landscape in Chicago.
The food hall will be open weekdays for breakfast from 7–10AM and for lunch from 11AM–2PM.