Chicago is reacting to the DACA decision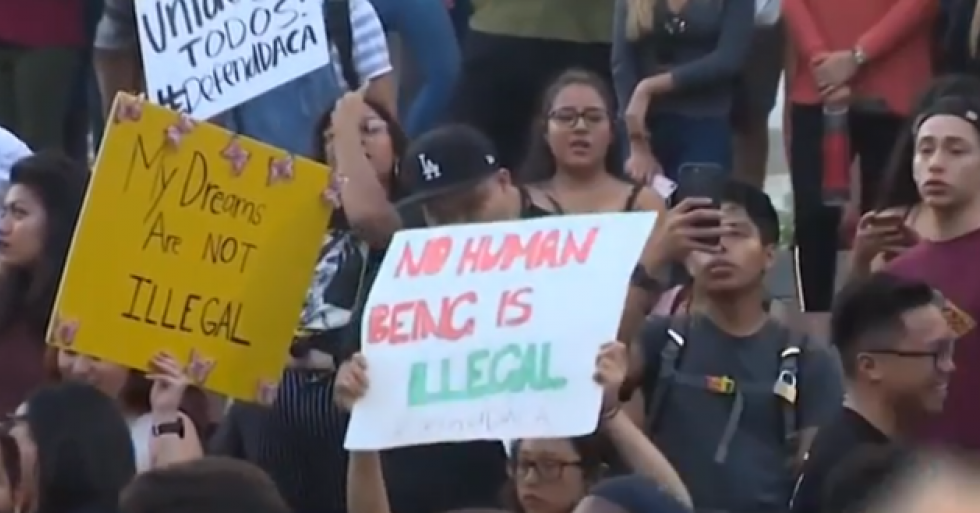 On September 5, the Trump administration announced the end of the Deferred Action for Childhood Arrivals (DACA) order — and Chicagoans are reacting.
The policy was created by the Obama Administration in 2012 to protect nearly 800,000 immigrants who were brought to America as children. Since the intiation of DACA, many of the receipents have went on to to start families and careers in America. However, The Department of Homeland Security has stopped processing any new applications and Congress will have to act to preserve the program before DACA recipients lose their status on March 5, 2018.
Brandon Pope from The Jam spoke with legal experts about the DACA decision and advice for DACA recipients.