Take a look at some photos from the 2017 Bud Billiken Parade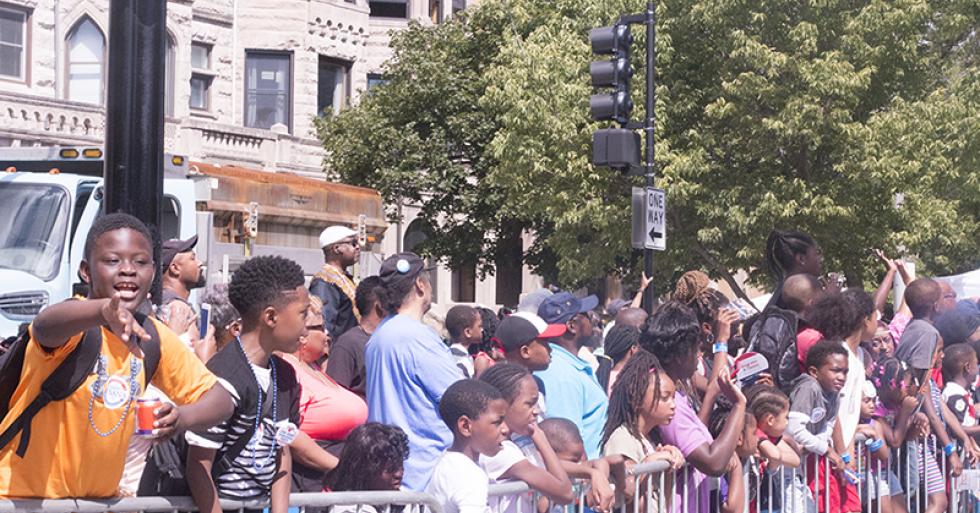 We were so thrilled to greet everyone at the Bud Billiken Parade 2017. Here is a quick recap of the parade experience from our side. We got to see Chicago's own Chance the Rapper and chat with Taylor Bennett.
More importantly we got to celebrate the back-to-school season with our viewers. Make sure you stay tuned to WCIU for a fresh take on morning TV, Chicago-style, with The Jam.