Activities and programs for Autism Awareness Month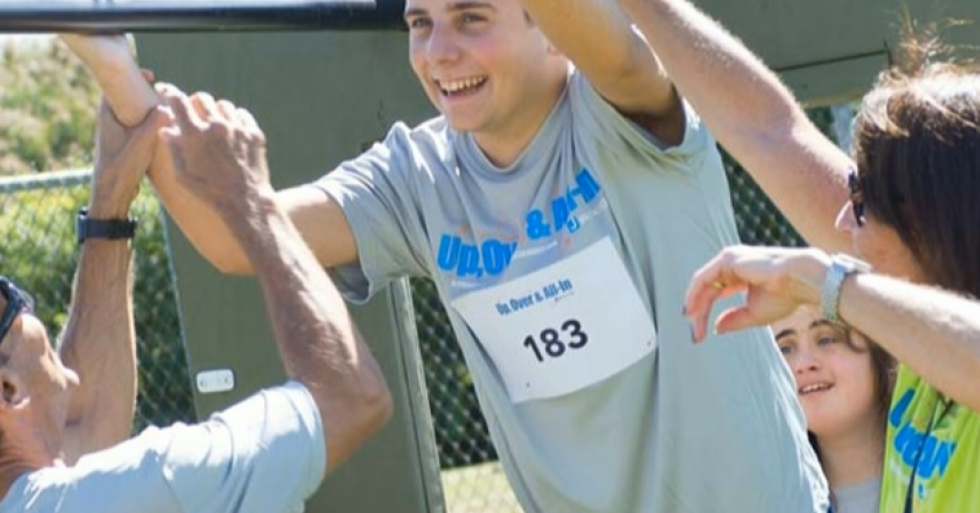 April is Autism Acceptance Month. More and more organizations are offering recreational activities for children and teens on the spectrum. Chicago blogger and friend of the show, Cheryl Leahy, showed us some of these great programs.
All-In Swim is JCC Chicago's learn-to-swim program for individuals with autism spectrum disorder. Using specially developed curriculum, the program is teaching children how to swim and be safe around the water. iPads in waterproof cases, generously provided with grant support from The Elizabeth Morse Charitable Trust, and a brand new customized app helps with communication between instructor, students and parents, using pictures, videos and images. The app is supported by a generous local grant from Autism Speaks.
JCC Chicago's All-Star Abilities is a peer-to-peer teen fitness program where teens with special needs learn to use a fitness center, workout and learn about health and wellness with typically developing teen buddies. The program builds strength and endurance and nurtures self-confidence, social skills and self-reliance.
Buddy Baseball is a program through Keshet. All players are paired up with two buddies to help them participate and play in a baseball game. Each player gets a turn at bat each inning. They make sure every player is successful by providing the right tools to be able to hit the ball and get on base. They play on an accessible field which allows everyone to fully participate in the baseball game, no matter of their abilities.
Autism Home Support services offers great ideas for at home games such as fun with colorful spaghetti, an obstacle course and even a dance party.
Visit JCC Chicago for more information.