A "Catcade" opens in Lakeview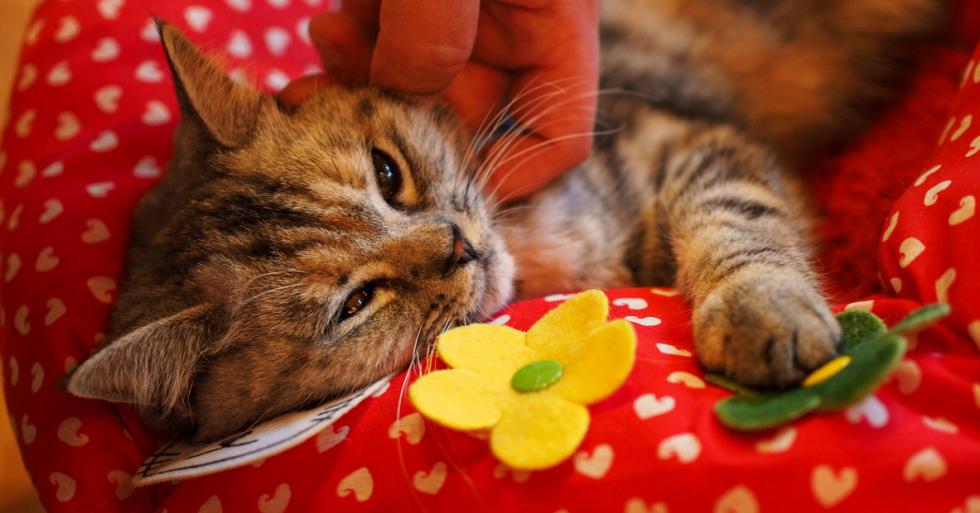 Lakeview has a furry new addition. At 1235 W Belmont, The Catcade will be hosting its grand opening. This establishment will be part arcade, part cat-rescue lounge. Admission will cost $15 dollars and include free arcade games, a drink and all the cat snuggling you can handle.
The goal of the Catcade is to rescue cats and help find them forever homes. The cats are available for adoption for a $100 fee. All of the cats are vaccinated, spayed or neutered, microchipped, and ready for same-day adoption. The Catcade will be opening its doors on August 19, from 10am–5pm. We can only hope and assume they'll have Mouse Trap to play.