The 'Family Matters' home in Lincoln Park is up for demolition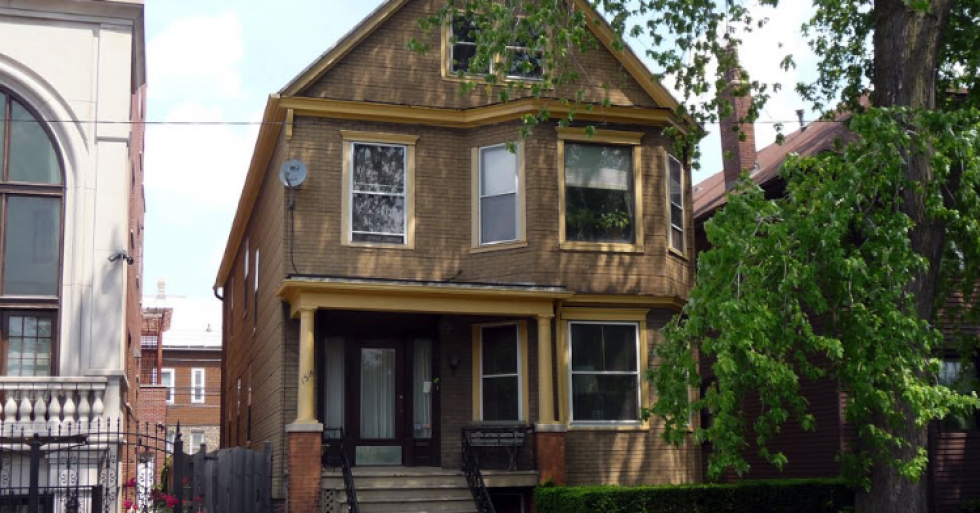 The former stomping grounds of Steve Urkel in the show Family Matters is located right here in Chicago, in the Lincoln Park community. Unfortunately, this home is expected to be demolished soon.
According to DNAInfo, the city approved a demolition permit Tuesday for 1516 W. Wrightwood Avenue, which served as the Winslow family home in the '90s sitcom Family Matters.
A three-unit residence is expected to replace the home. The house was considered not "viable" for renovations. However, the history of the television abode will remain. There are plans to decorate the entrance with photos of the original home and the cast of the show.