3 Must-have beauty tricks for summer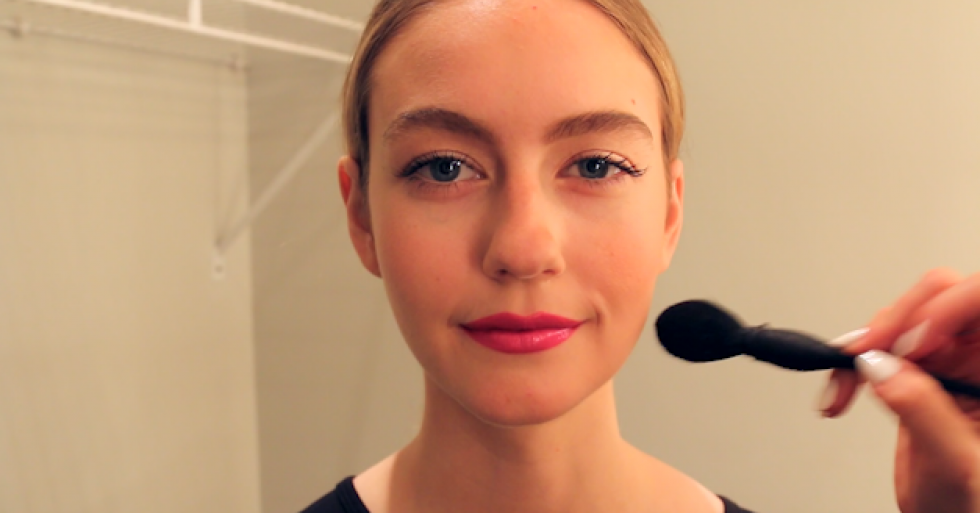 Chicago is finally getting a taste of summer weather – time for less makeup!
Transition to hot high-temp days easily by switching out a few products in your makeup routine. Global Makeup Artist of NARS Cosmetics, Jenny Smith, shares simple tips using lightweight makeup to get our faces ready for summer.
Check it out!